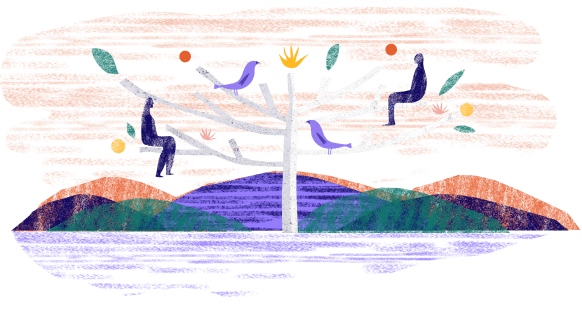 What is SilverCloud
Programmes to help you...
feel better
get back on track
feel calmer
thrive
Select a Programme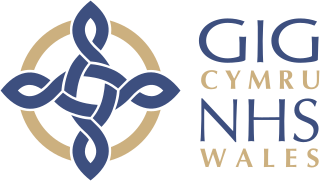 How It Works
We design programmes to fit into your life. Based on years of clinical research, our methods are proven to help you feel better. Read more
Learn and practice for up to 20 minutes, 2-3 times per week.
Receive feedback from a qualified Supporter every two weeks
Access your programme and tools whenever, wherever.
Is it for you?
68%
of SilverCloud users show significant improvement.
Source: the Berkshire Clinical Trials, NHS
Still Unsure?
Have a look at our programs to find out if SilverCloud is for you.
Or, to find out more about being well, check out our wellbeing tips